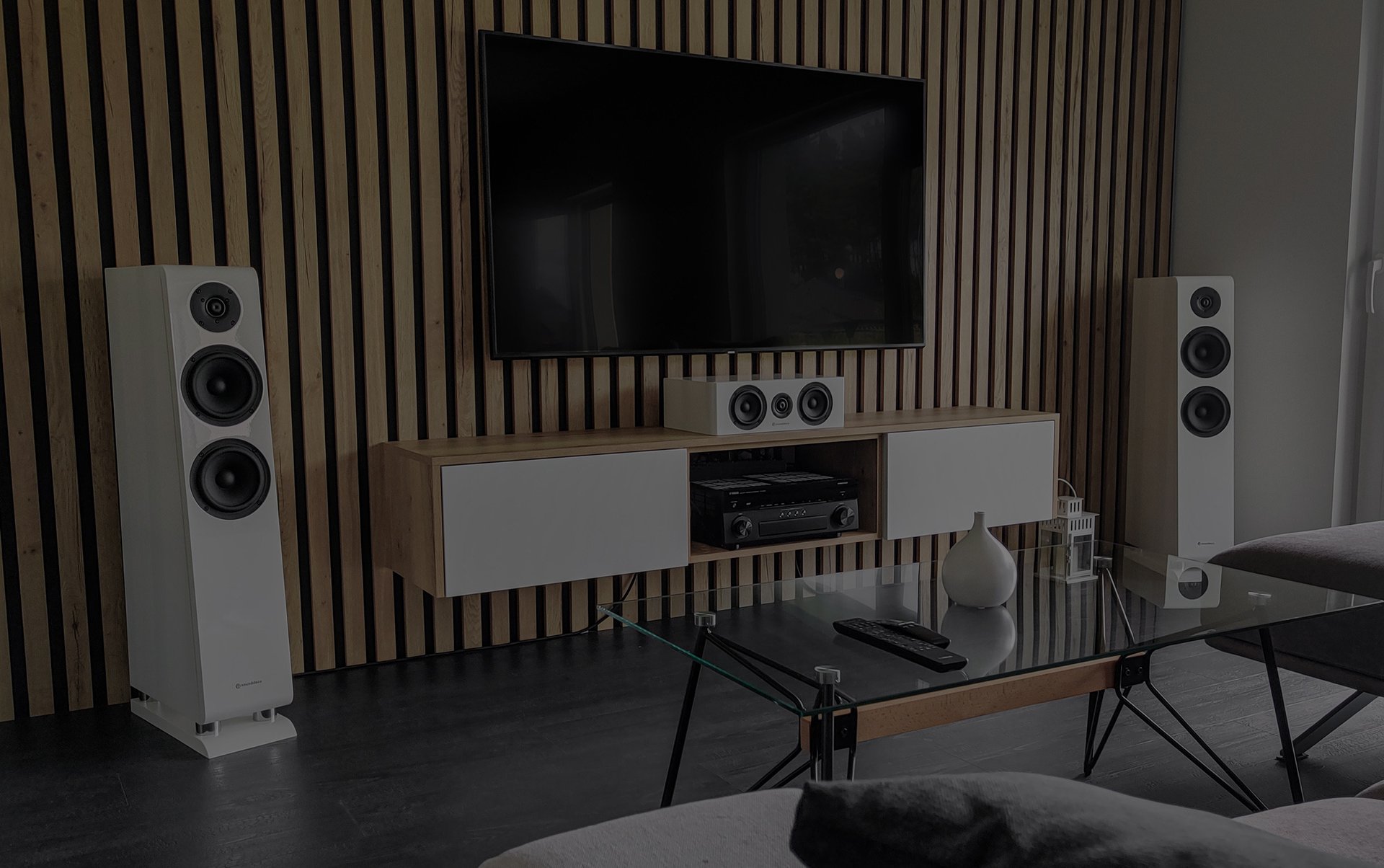 ON THE MARKET
since 1945
We are a Polish manufacturer of audio equipment.
PRODUCTION VIDEO
We share the backstage of our company so that you can get to know us better.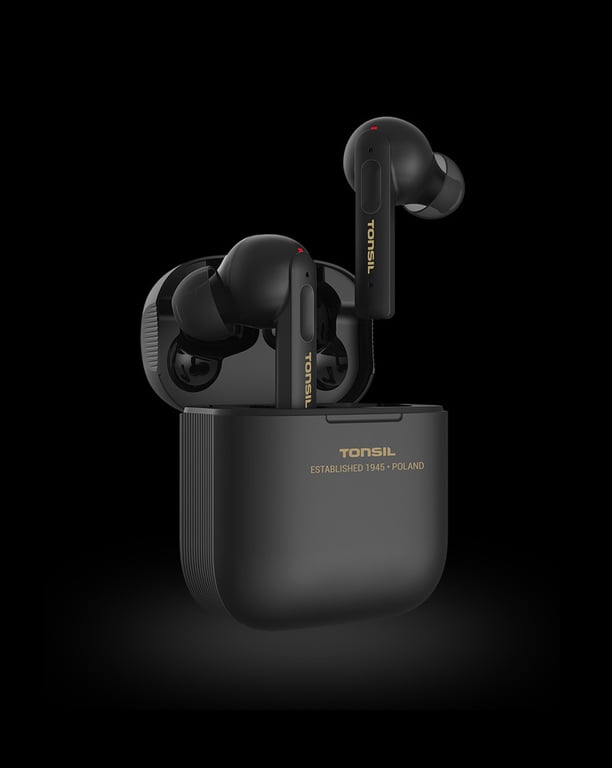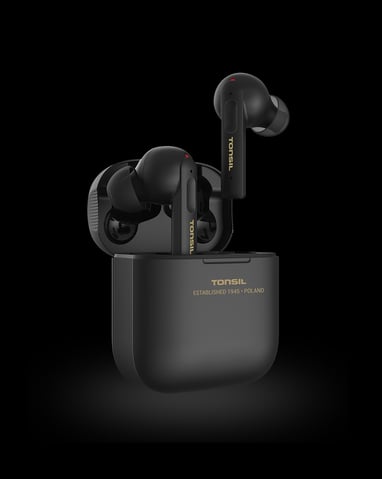 focusing on expanding our range, we introduce new products
such as wireless bluetooth speakers and headphones.
PUBLIC ADDRESS SOUND SYSTEMS
We are a specialized supplier of public PA systems.
Anyone who has had the opportunity to visit a supermarket at least once has probably heard messages calling specific employees to the checkout line or to the customer service point. Special public address systems, installed in such facilities at the time of their construction, are responsible for broadcasting such messages. Their basic elements are: elements controlling voice distribution, microphones - allowing for transmitting messages, amplifiers, loudspeakers - transmitting messages into the air, and cables connecting these elements together. Such an assortment is the basic part of our offer in the following category.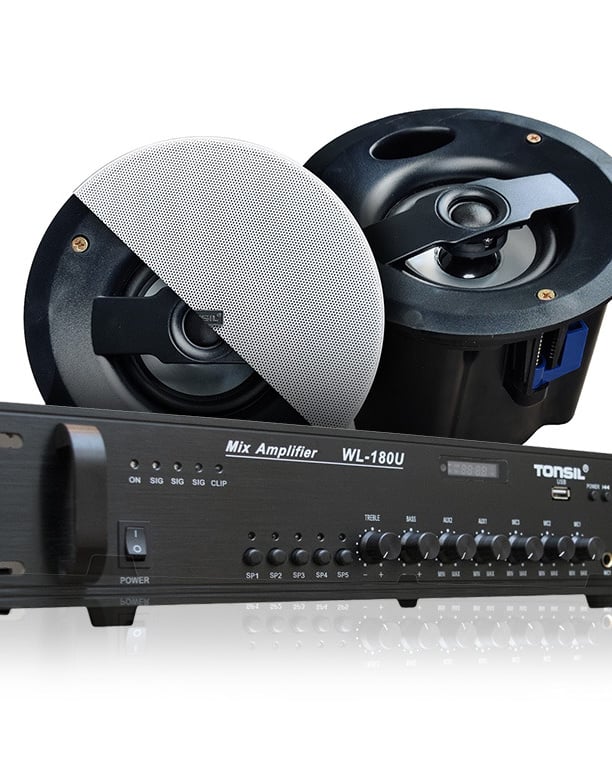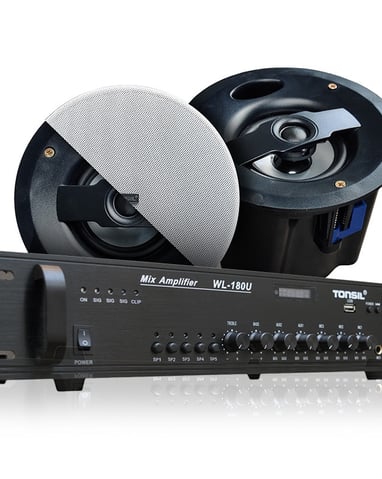 SHOWROOM
For the sake of the best customer service, in addition to our help in choosing the loudspeakers, we also provide a listening room. Here you can view and listen to the loudspeakers from our offer in any configuration, also with your own amplifier / receiver, your favorite music, over coffee. In a good tone, we invite you to listen to our headquarters for free.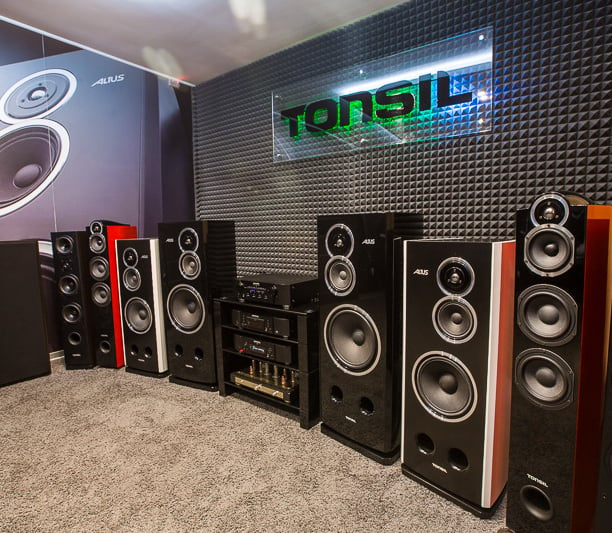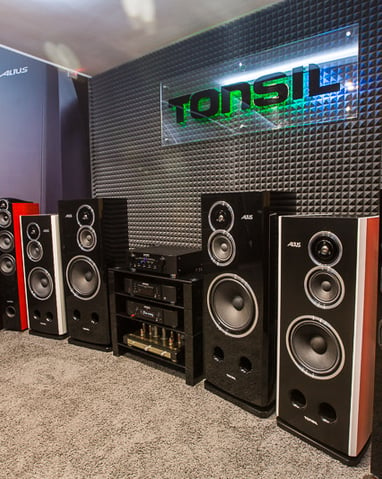 SINCE 1945
to this day, the Tonsil company continues its activities.
Currently run by Sławomir Wieszczeciński, it functions as a strong and strong brand. Cultivating tradition, the offer still includes flagship products such as Altus 300, which has already gone down in the history of Polish acoustics.
Taking care of the continuous development, Tonsil cooperates with the Department of Acoustics of the Adam Mickiewicz University, as well as the Institute of Molecular Physics of the Polish Academy of Sciences and Mr. Marek Dutkiewicz, structural and acoustics engineer, constantly expanding its offer.
In addition to traditional loudspeakers or loudspeaker regeneration services, the manufacturer's portfolio includes a wide range of industrial sound systems, bluetooth speakers and headphones, and this is only part of the company's range.
2021 is marked by the development and design of fashionable soundbars. Using a well-developed machinery park and employees with many years of experience, Tonsil focused on the diversification of the product range in order to maintain the status of a leader in the field of sound in the minds of Poles and not only - because Tonsil is associated with high quality and a solid brand also on foreign markets. For 76 years, Września has been creating products that will make everyone's time enjoyable by playing their favorite music.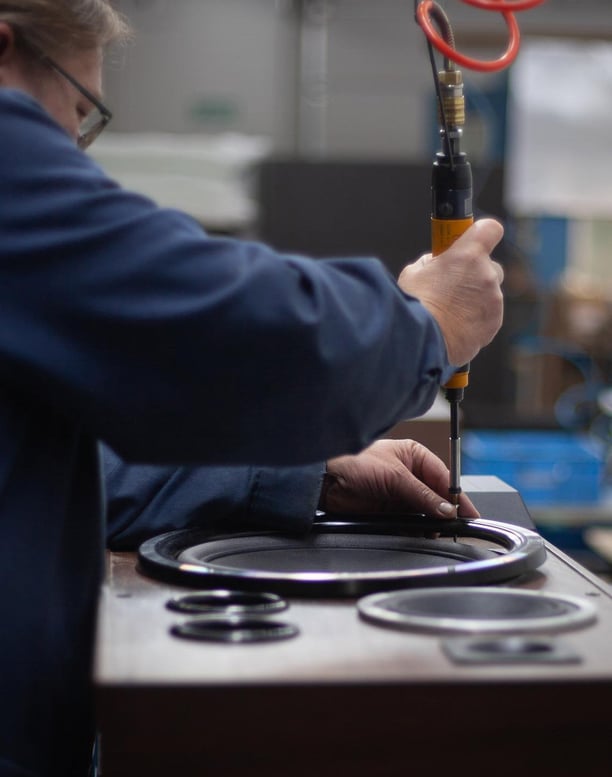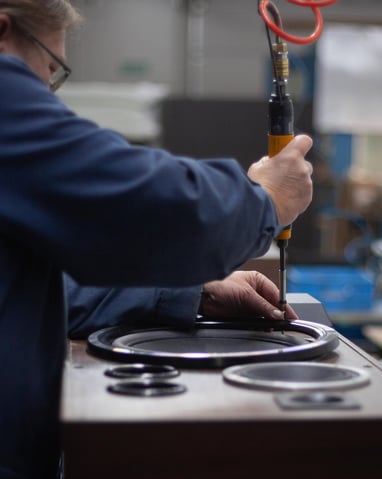 HISTORY
In March 1945, on the basis of a small radio engineering workshop, the management of Polish Radio in Poznań organized the company Polskie Radio - Factory of loudspeakers in Września, which was located in old wooden buildings. At the very beginning, eight types of radio loudspeakers were produced using post-German material stocks ...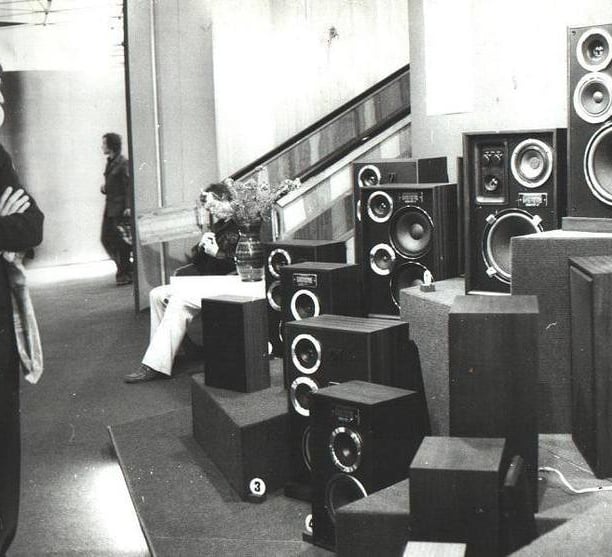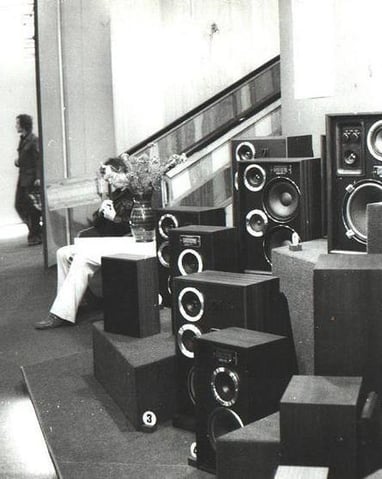 REGENERATION
76 years of experience from the beginning to the present day, all production takes place in Września. We offer repair of loudspeakers of our production. For details, click on the button below.